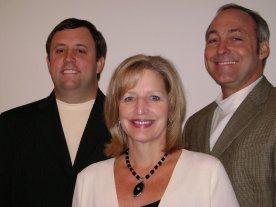 We BUY Houses in Raleigh/Garner/Wake County/Clayton areas
Raleigh, NC • 11/07/2009
Locally Owned Company - The House Business.com- is actively purchasing homes in the Wake County / Johnston County areas. We have been purchasing homes quickly and fairly for over 25 Years. Members of The Better Business Bureau.

If you have a home you have been trying to sell for awhile, need to move quickly or just want to move on we can help. Homes needing Repairs and Homes with Tenants OK!

Call 919-858-7060 and tell us about your home and how we can help.


Posted by: Terry
Located: Raleigh, NC
(No map found for this address)