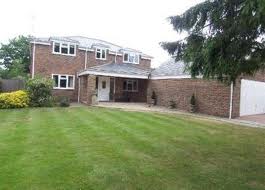 Maidenhead House for Sale
$650,000.00
• 4 bedrooms
Maidenhead, NC • 10/11/2011
Maidenhead House for Sale – 4 bedroom detached house available to buy in Maidenhead, Berkshire. This property offers 4 bedrooms, entrance hall, living/dining room with fireplace, opening onto terrace with countryside views, study, kitchen, cloakroom, 2 bathrooms, parking, back garden with shed, BBQ for those hot summer evenings when the weather is warm. In a desirable area of Maidenhead, close to the river. Maidenhead is a large town in the county of Berkshire, it is a popular commuter town for those working in central London. The price £650,000.
http://www.maidenhead.my-towns....
http://www.maidenhead.my-towns....

Posted by: Needahand
Located: Maidenhead, NC
(No map found for this address)